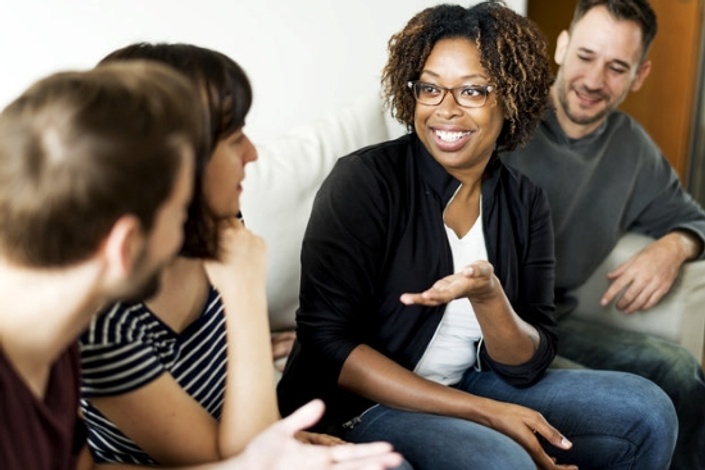 Managing Stress Together (GROUP LICENSE)
Share Managing Stress Together in a small group setting.
Enroll in Course
Group License Summary:
This course is designed to be used with small groups of all kinds. Perfect for Couple Growth Groups, Marriage Enrichment Groups, church classes, community support groups, etc.
Watch a 15-minute video teaching segment then have each couple complete the downloadable worksheets. Each lesson has a video of a couple face-to-face in conversation discussing the worksheet which serves as a wonderful model of how a couple can have a meaningful conversation.

What's This Course About?
Greg and Priscilla give a short introduction:
Course Summary:
Are you stressed? You're not alone! Stress is an inevitable part of life – in this course, Close Companions shows you how to identify its source and develop the skillset you need to deal with stress, whether personally or in support of your partner.
Course Details:
Close Companions - we have built our courses on a standard model based in interpersonal psychology and communications best practices. Our instructors and advisors are real couples who have honed their techniques through extensive training and real-world experience leading couples in single-day seminars and weekend retreats across the United States.
Managing Stress Together contains the following comprehensive seven segments:
Acknowledging the Sources of Stress (name it and claim it)
Recognizing the Effects of Stress (what's wrong with me anyway?)
Dealing with Personal Stress (feel better, happier, and healthier)
Responding to Partner Stress (2 are better than 1 - we can help each other and feel more connected)
Managing Relational Stress (finally, we have strategies to deal with it!)
Stress and Your Future: Developing a Game Plan (what now? It's for us to decide)
Resources for Further Learning and Development (more information and help at our fingertips)
Each segment guides you through five key activities to help you and your partner hone your skills:
Learning: Close Companions expert instructors and advisors share their knowledge and best practices
Awareness Building: Download activities to develop awareness of potential issues in yourself and your relationship
Partner Sharing: Watch a demonstration of a real couple modeling an effective conversation
Couple Conversation: Engage in your own conversation with your partner
Action Exercises: Try the strategies out for yourselves!
Testimonials:
"We haven't talked with each other like this in years! Usually we're too busy problem-solving schedules and chores. What an extraordinary opportunity to have the structure and guidance to talk about the most important thing – our relationship." - B&P
"When we take time out from our busy schedules to focus on our relationship, we're never disappointed with the outcome. It's crucial to take time out of our chaotic lives and get back in touch with each other and why we're together in the first place." - M&M
Your Instructors: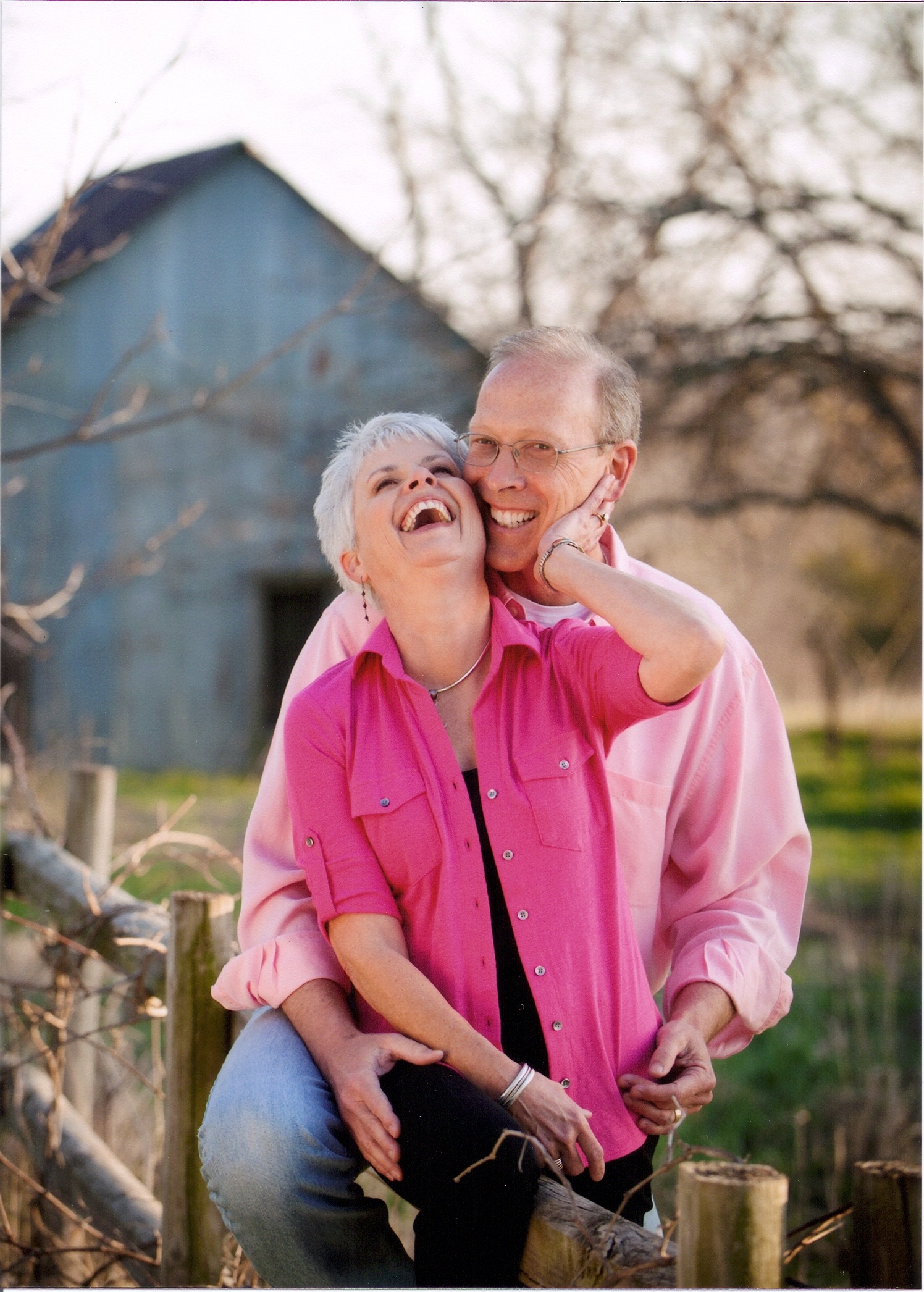 Greg and Priscilla Hunt have a shared passion for championing and helping couples develop strong, healthy, vital relationships. Certified Relationship Experts, they have written extensively about relationships and are sought-after speakers and presenters.
Priscilla is the Executive Director of Better Marriages, a non-sectarian, non-political, non-profit founded in 1973 as one of the pioneering organizations in marriage enrichment and education.
Greg, an award-winning, best-selling author, is co-founder and President of Directions, Inc., serving people as they lead their organizations, relationships, and lives.
Frequently Asked Questions:
Do I have to take this course with my partner?

No! While the courses are built to be most effective by taking the course as a couple, our model is based on direct, face-to-face communication, and we often see that couples who share an equal commitment to engaging the process get the most from our courses, we believe that when even one person in a relationship commits to developing skills and strategies to strengthen the connection with their partner, it can pay huge relational dividends.

Should I use this course instead of going to traditional relationship therapy or marriage counseling?

This course is not a replacement for couples counseling or therapy. It is designed to be used as a complement alongside traditional therapy, or by couples who are seeking to proactively develop the skills and strategies to make their good relationships great.

Why should I choose this online course instead of a face-to-face program?
We're here for you 24/7, whether you're at home or on the go. With online courses you have the freedom to proceed at your own pace, and you can go back and review previous content at any time. The course has been created in a logical sequence but crafted to be accessible in any order – start from the beginning or dive right in to the section that interests you the most!

How long do I have to complete the course?

As long as you'd like. You only pay once to have unlimited, ongoing access to all course materials.