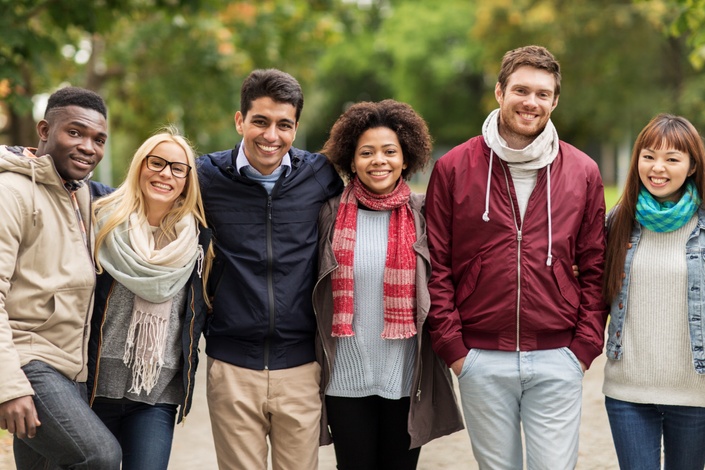 Leadership Training for Couples
Couples Learn Together How to Lead Programs and Events for Couples
Leadership Training is highly recommended for:
Couples who want to grow their own relationship
Couples who want to influence other couples.
Volunteer and lay couples in organizations that want to develop marriage education and enrichment programs to effectively reach couples in their organizations.
Over its 49-year history, Better Marriages has trained and certified hundreds of couples to lead marriage enrichment and marriage education programs and events. Leading together as a couple requires special skills and principles. Here's your chance to learn them! Couples are trained in the methods of group process and experiential, hands-on learning. Couples are prepared to lead retreats, small groups, workshops, couple classes, and more. Upon completion of training, couples are not limited to any specific curriculum. This broad-based training empowers couples to lead any program, class or event and to do so more effectively.
Why couple leadership? We believe that, in addition to any information that's imparted during a program or event for couples, the relationship of the Leader Couple itself speaks. Their marriage isn't perfect. But they model the kind of pro-active, conscious, intentional relationship we encourage all couples to strive for.

Testimonial: "If we had chosen never to lead a program or event, Leadership Training was the best thing we've ever done for our own relationship."
G&P, KS
Testimonial: "Wow. The resources we came away with were incredible. Teaching modules, couple exercises, mentor support - we gained the confidence and the skills we need to make a real difference in our community." H&J, CA
Frequently Asked Questions
Who leads marriage enrichment programs and events?
Leader Couples who have completed this training and are willing to share from their own relationship experience. These Leader Couples provide models, establish the climate of safety, openness, support, and sharing within the group. Leader Couples make themselves vulnerable and demonstrate openness within the group. Leader Couples come as full participants in the experience of growing their relationship, rather than as experts with all the answers - they believe that each couple is an expert in their own relationship.
As leaders, are we required to lead a specific curriculum?
We draw on the best of all curricula in the field of marriage education and marriage enrichment. We train Leader Couples in the process leading a group so that they are empowered to lead any curriculum and lead it more effectively in the context of a group of couples.
Is Better Marriages faith-based?
Better Marriages is not a faith-based organization. Better Marriages is not affiliated with or restricted to any particular religious group or denomination. We believe that all couples face similar issues; this is the common thread on which we build. We don't allow religious boundaries to inhibit our ability to provide programs and resources for all couples to develop strong, healthy, satisfying relationships.
I want to lead programs and events for couples in my church.
Better Marriages is a non-profit, non-political, non-religiously affiliated organization. Many programs and events are sponsored by churches of different denominations and different faiths. These programs and events, of course, reflect the beliefs of the sponsoring organizations. The principles of relationship education and enrichment are the same regardless of where they're presented.
What's the difference in marriage enrichment and counseling?
Marriage enrichment, generally, is most effective for couples who are not in crisis, couples who have basically healthy relationships but want to continue to learn, grow, and develop relationship skills. Counseling, generally, is for couples who are in crisis or with deeper, more significant chronic issues that they are unable to handle themselves. These couples need a qualified counselor/therapist to help them deal with these issues. Marriage enrichment is often helpful for these couples in connection with counseling, but not as a stand-alone replacement for therapy.
Course Curriculum
Course Overview
Available in days
days after you enroll
Lesson 1: Understanding Marriage Enrichment
Available in days
days after you enroll
Lesson 2: Essentials of Marriage Enrichment: The Primary Coping System
Available in days
days after you enroll
"The workshop went beyond our expectations! It gave us everything we needed to lead events and programs to help couples. We came away feeling confident and competent!."
Jerry & Kim, Maryville TN
"Leadership Training was the best thing we ever did for our own relationship! We strongly recommend this training to those who are serious about improving their relationship and want to help other couples do the same."
Jim and Lana, Rockwall TX

"Wow! We knew we'd come away with the skills and tools we needed to lead. We didn't expect our own relationship to be transformed through the process! Every couple should take this training, whether they plan to lead or not."
Greg and Priscilla, Olathe KS