rad.i.cal (adjective):
very different from the usual or traditional
What kind of marriage do you want?
Most couples don't want an ordinary, boring, routine relationship. They want excitement, fun, closeness, love.
When we get married we make vows to be together until death do us part, but 50% of marriages don't or can't keep that commitment. We have a dream or vision of how we want our life together to be. If we don't believe our dream is possible we feel hopeless, stuck, and eventually leave the marriage mentally, emotionally, and often physically.
Is a Radical Marriage For You?
Radical Marriage requires a strong relationship, so if yours is struggling you must focus on the basics. Radical Marriage requires a willingness to take emotional risks, which can induce stress when you're more wired for routine. It requires inviting and embracing evolution and change, which is against the grain for those who would rather watch TV, drink beer, and fall asleep on the couch.
Radical Marriage is for couples who believe that they are together for a reason, which is to experience life to the fullest through their relationship.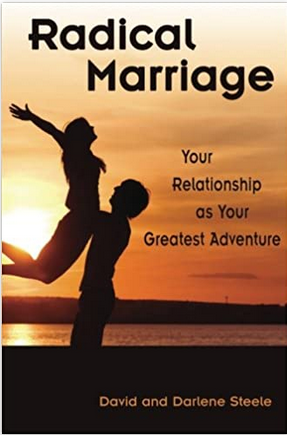 Available in days

days after you enroll

Radical Marriage: Your Relationship as Your Greatest Adventure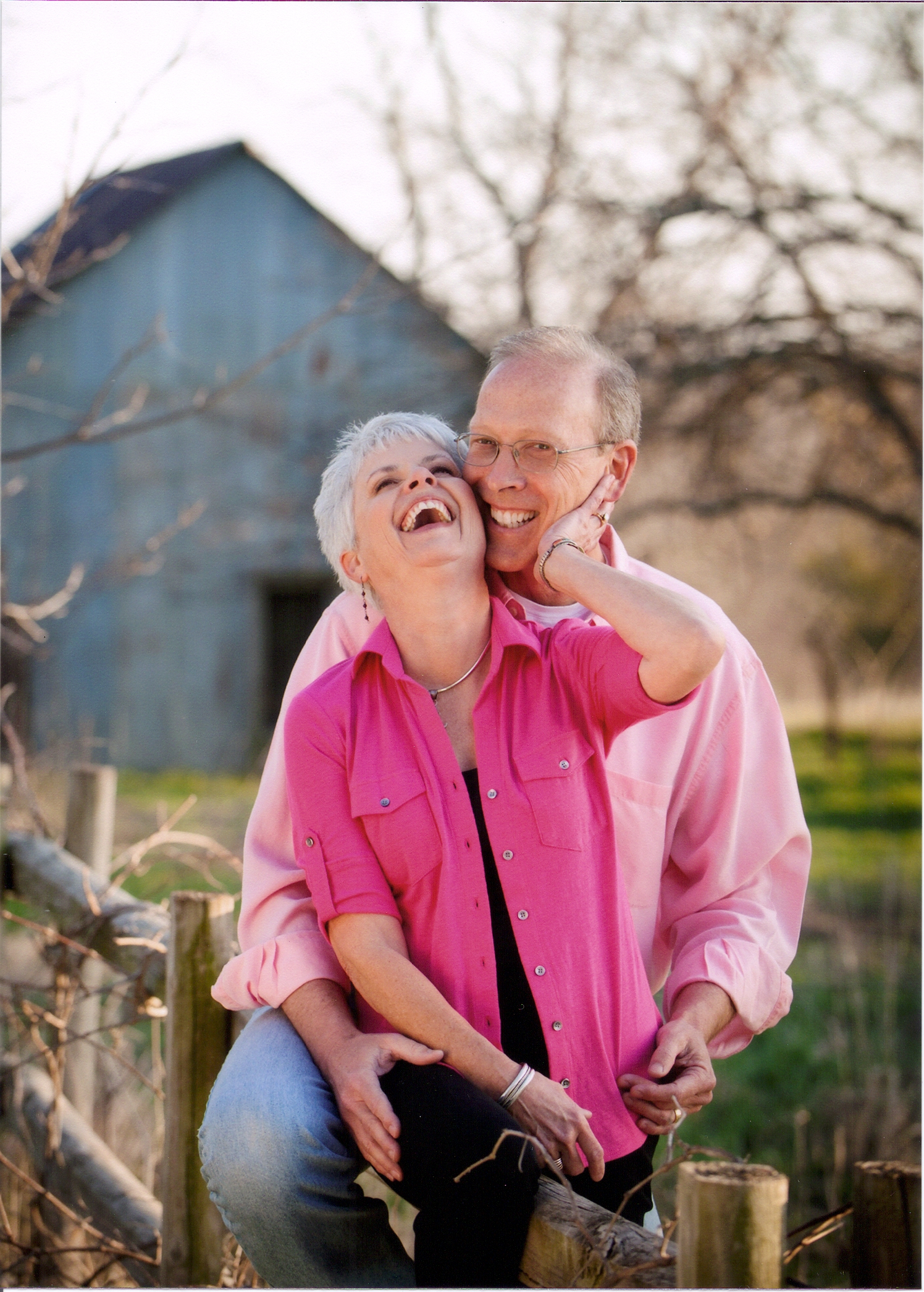 Greg and Priscilla Hunt
CloseCompanions.org
Is your relationship where you want it to be? This book will challenge you to take it to the next level, beyond where you ever thought it could be. Your relationship can be more - wonderfully more, extraordinarily more, radically more!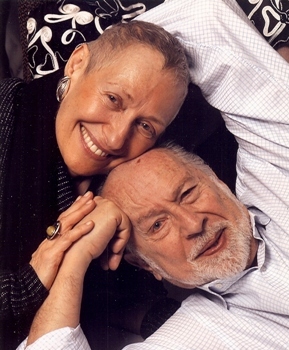 Hedy and Yumi Schleifer
HedySchleifer.com
Radical Marriage is a pragmatic, how-to manual for courageous couples, presented with the grace and grit of years of experience both as a professional relationship coach and a humble and determined student of marriage.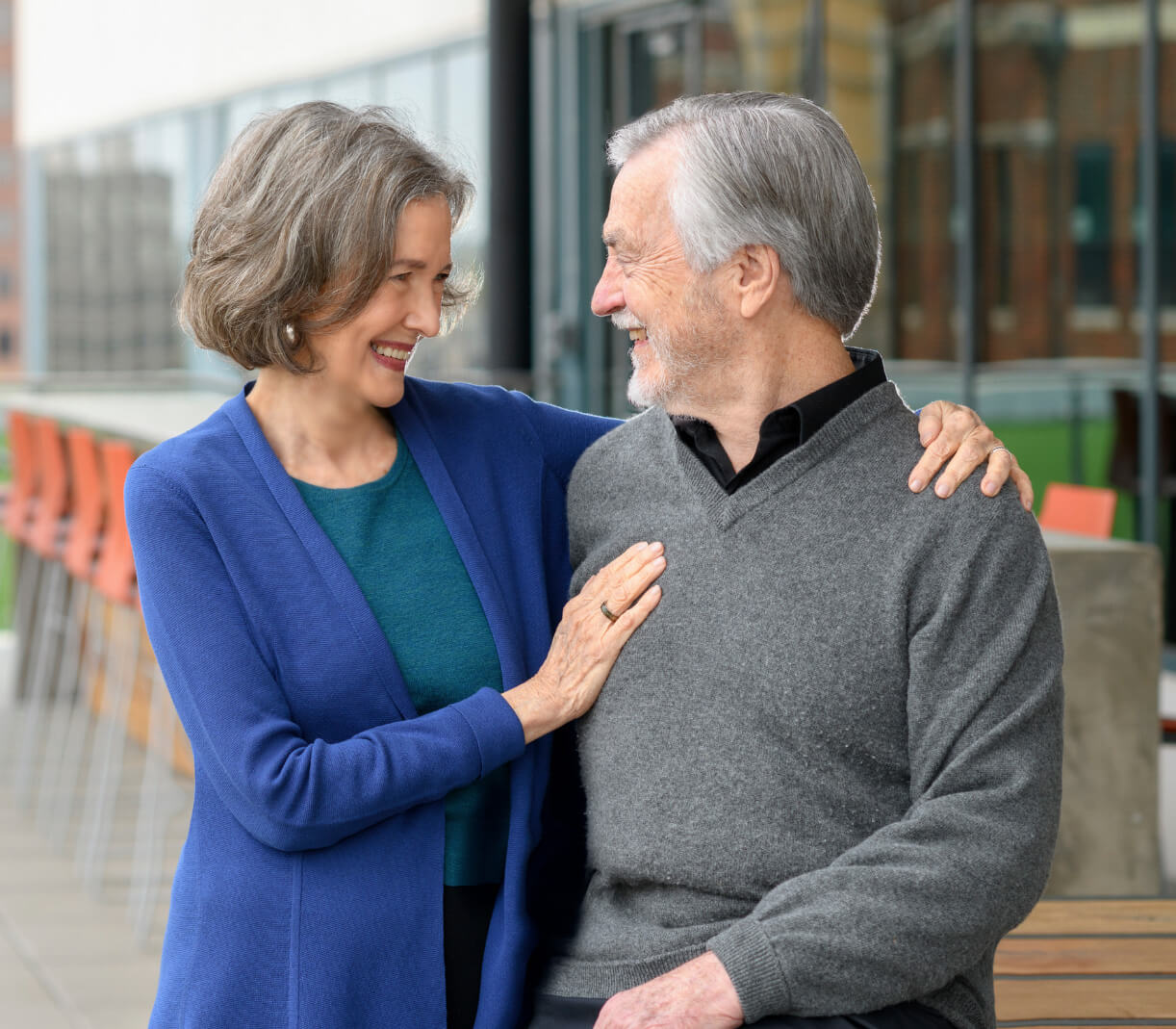 Harville Hendrix and Helen LaKelly Hunt
HarvilleandHelen.com
Radical Marriage provides clear ideas, easy strategies to follow, and a "radical" new paradigm for creating the relationship of your dreams.




David and Darlene Steele
Bestselling Authors
www.radicalmarriage.com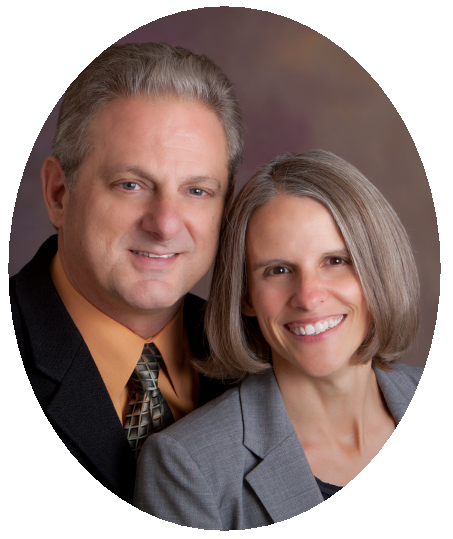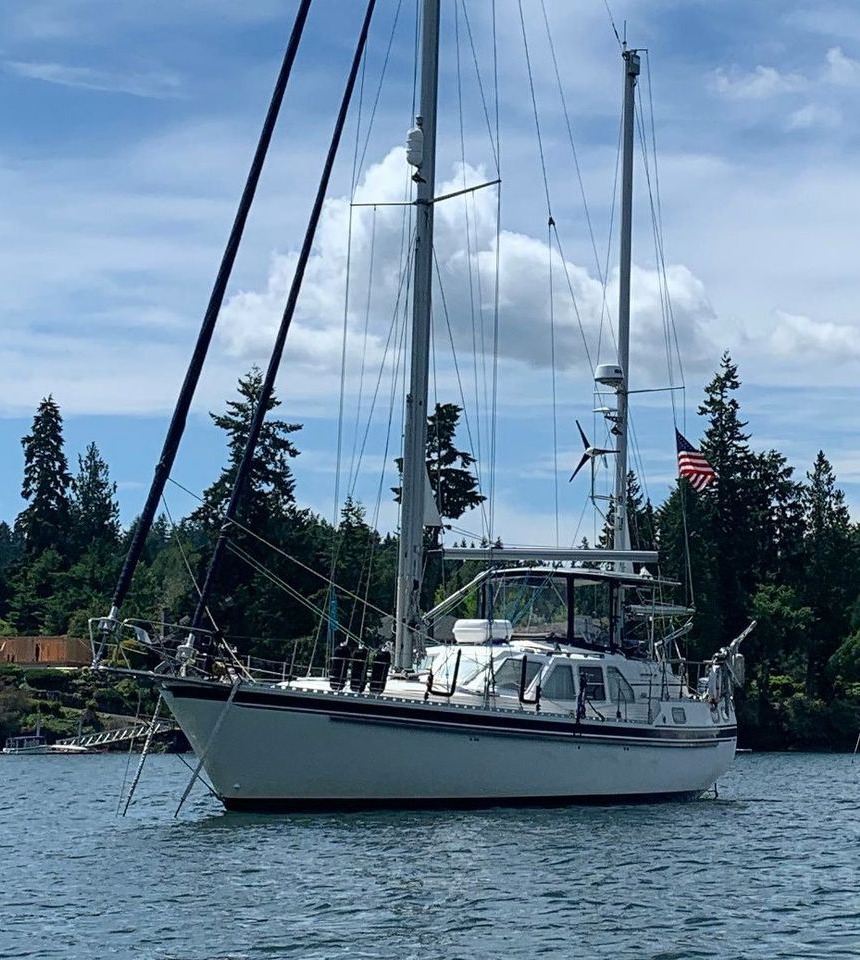 Meet Your Instructors


David Steele, MA, LMFT, CLC, is founder of Relationship Coaching Institute, the first and largest international relationship coach training organization. David is a pioneer in the field of relationship coaching for singles and couples and the author of numerous books.
Darlene Steele, R.N. is Director of Training and Member Support for Relationship Coaching Institute. Darlene draws upon more than 30 years of marital experience and a practical approach to marriage and relationships to bring a unique perspective that makes them a powerful personal and professional team exploring and sharing insights and strategies for creating a Radical Marriage.
David and Darlene are available for interviews and book signings.
Check your inbox to confirm your subscription