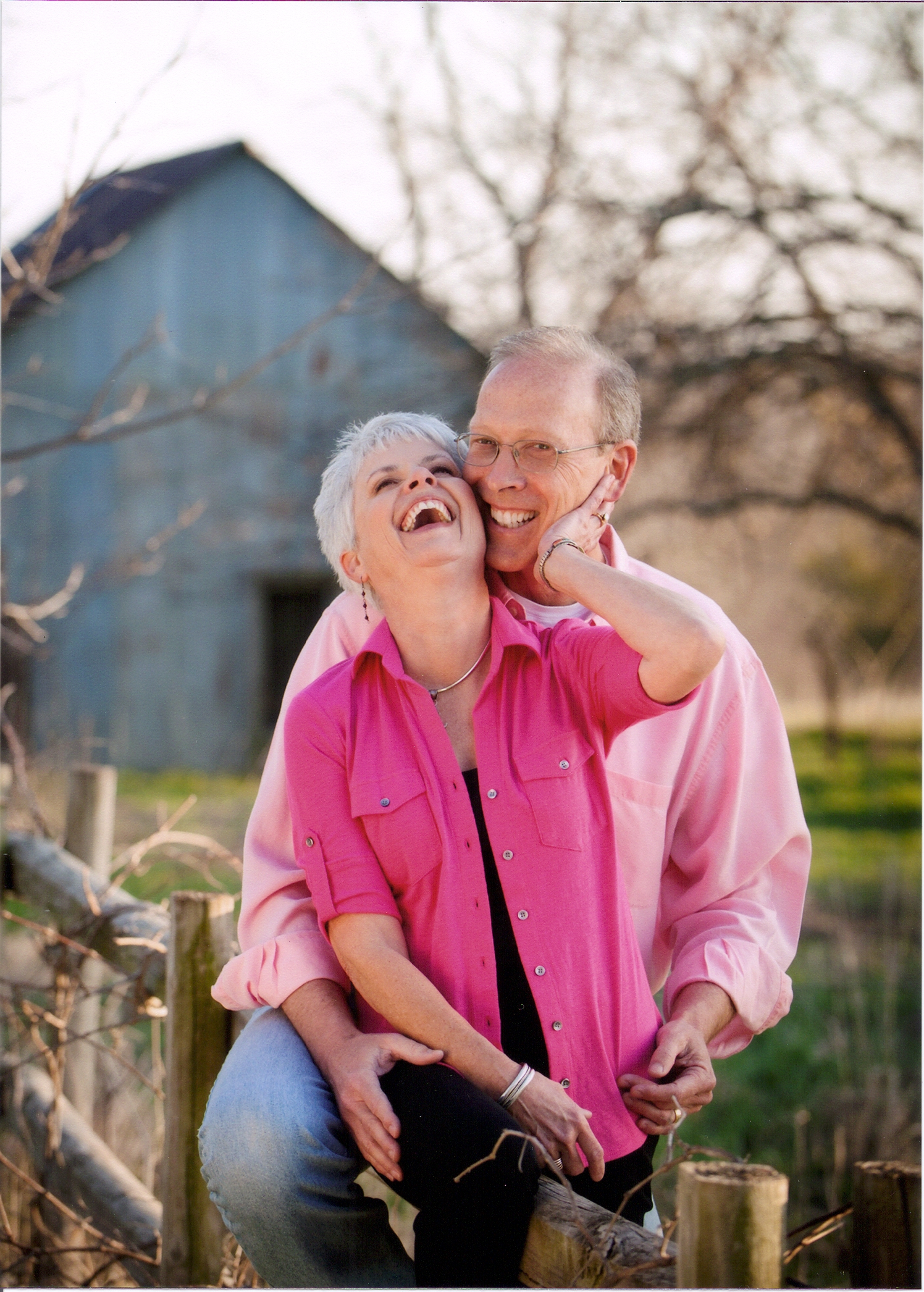 Greg Hunt, PhD and Priscilla Hunt, CRCC are passionate about nurturing and growing their relationship.
Their mission is to shine a light so that other couples can find their way on their own relational journey together.
Greg and Priscilla believe that there is unlimited potential within your relationship and that you can co-create the relationship you really want.
Relationship Specialists
Communication Trainers
Marriage Mentors
Relationship Coaches
Authors
Speakers
Workshop presenters
Co-creators of the Close Companions Online Relationship Academy
Thanks for signing up! Check your inbox to confirm your subscription