About the Course
This interactive course, Creating Calm Within, lays the foundation of how to live a life of positivity and purposeful action from this point forward.
This course will provide support, scaffolding, and tools to empower you to succeed. During the course, you're introduced to the Tiny Habits® Method. You will learn to integrate solution-oriented habits into your life. You'll learn how to create positive habits and coping strategies when times get tough.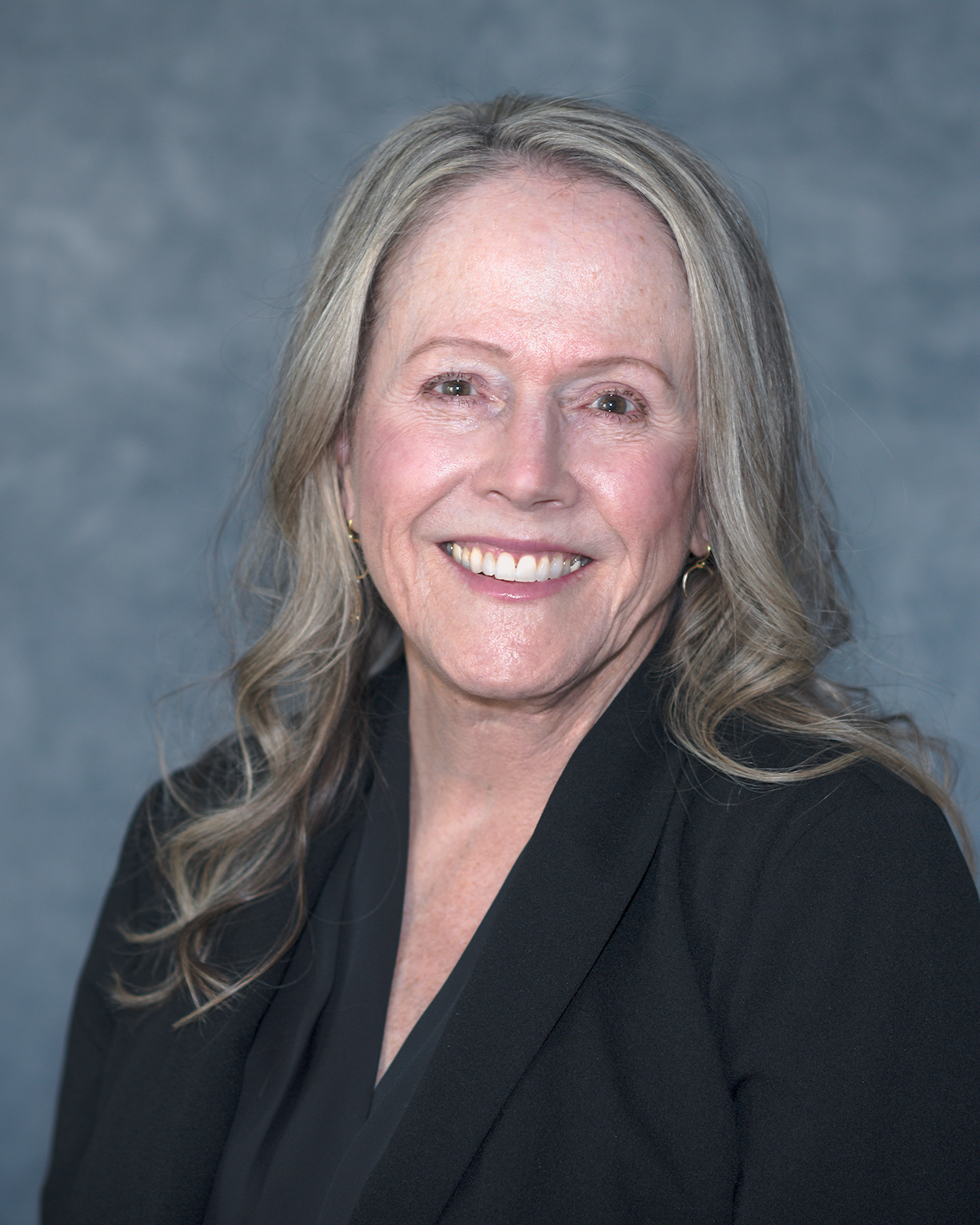 I am a lifelong learner and educator who lives in Encinitas, CA.
I am a Certified Tiny Habits® coach, a Whole30® Certified coach and have a certificate from Executive Functioning Success®, with an emphasis in time management and organization.

My passion is interacting with and empowering people to transform their lives and achieve their aspirations. I love coaching! I believe in meeting you where you are and helping you design
a life you want to live in.

I have transformed my own life by finding sustainable solutions to lifestyle challenges that I'd like to share with you. In my heart,
I know that if I can do it, so can you!
The best way to predict your future is to create it. Let's get started!

You can't go back and change the beginning, but you can start where you are and change the ending. – CS Lewis


Check your inbox to confirm your subscription