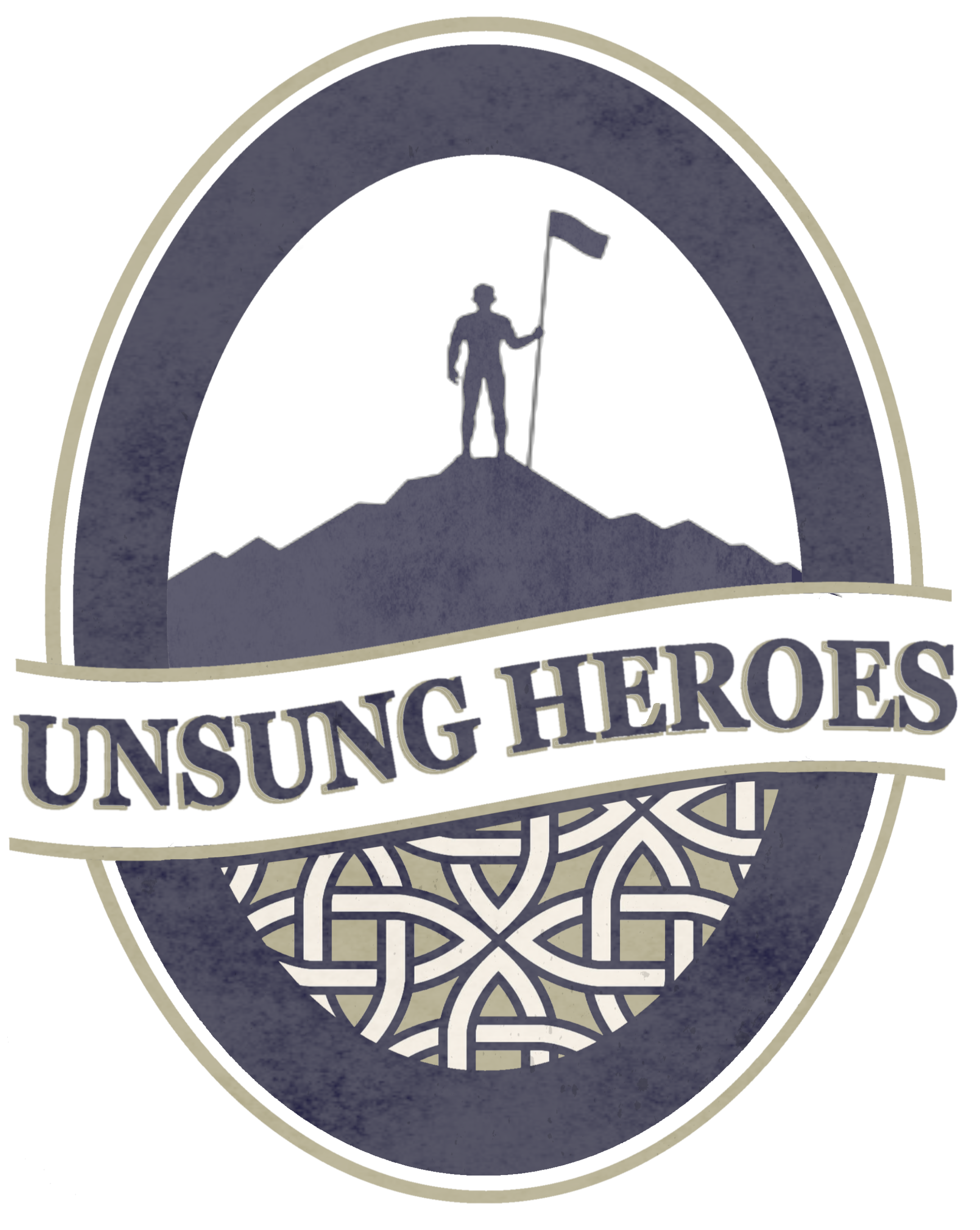 About Unsung Heroes
Do you ever feel disrespected by stepkids? On the receiving end of frustrations from your wife over loyalty to your own kids? Not sure how to manage emotional outbursts in your stepfamily?

If so, Unsung Heroes is for you. An eight episode series intended to encourage dads in a stepfamily, Unsung Heroes is has practical solutions shared by Gil Stuart, a veteran stepdad, who is still learning yet willing to share his experience. In addition, a panel of stepdads were interviewed to provide a wider perspective.

Meet Gil Stuart


"Always Forward" is Gil's motto. His desire is to share heartfelt concern for people during life's testing challenges
through the eyes of Christ. 
Gil spent 30 years in the property / casualty insurance business which provided a real world prospective to his present career as a counselor. 
Gil has pastored, lead small groups, raised teenagers, seen them launched as well as crash. He is a co-author of Restored and Remarried with his wife Brenda, about their personal story of blending a step family of 7 kids.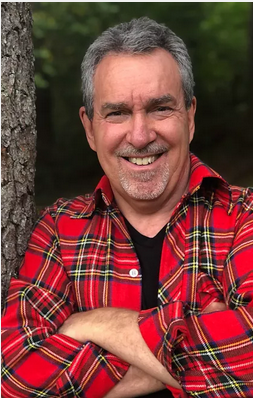 Check your inbox to confirm your subscription